MUSIC & ENTERTAINMENT
In the spirit of propelling and celebrating talent in the region, Wasla also has rich program of regional bands and performers that celebrate and merge traditional and progressive forms of art.
NOON
NOON are the audio approximation of the Emirates' cluttered cosmopolitanism and contemporary, borderless ethos. Made up of three players, drawn from different cultural and musical backgrounds, the instrumental trio bravely embody, and certainly enliven, the hackneyed idea of East/West musical fusions. Up front is the sound of the oud, but sonically framed by electric bass and drums – and freed by the improvisatory impulses of jazz – they call it "experimental Oriental".
KARROUHAT
Wasla's resident DJ, Basil Alhad will be taking over the decks this year throughout the festival. The multi-faceted songwriter, composer, and singer, DJ Karrouhat has an eclectic ear and fuses genres from Arabic music to Reggae.
SHAGHAF
Translating to 'Passion', the Egyptian, Alternative Rock band is assembled by three members that have a great passion for expressing themselves in the most common, distinguished language known to mankind; music. Connected since high school, they went on to NYU Abu Dhabi together as a trio, and since have won the 2018 Battle of the Bands at their alma mater. Catch them do their thing this year at Wasla.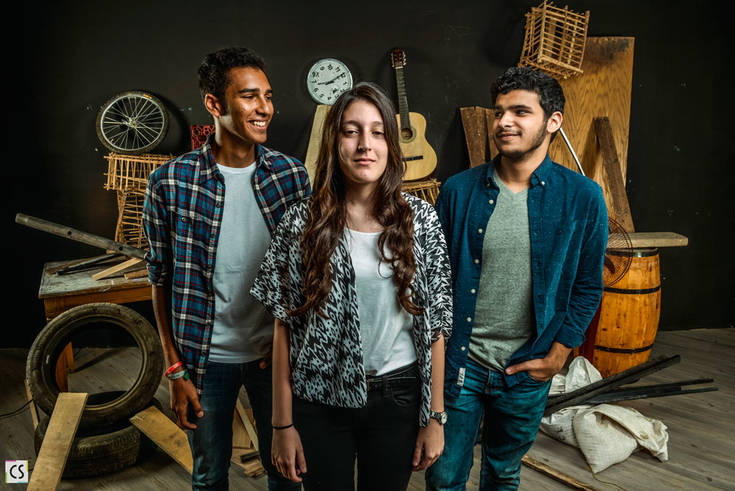 REDAROUND
Redaround is a band of four based in Dubai. Similar to the melting pot of cultures in the area, they mix Western and Arab sounds to achieve a unique blend of Rock, Pop,and Arabic music. Catch them in action at Wasla.
TANNOURA DANCERS
Get carried away with the beautiful movement of the Tannoura dancers! The twirling fabrics will mesmerize and awe. You can even put on a tannoura and put your spinning skills to the test!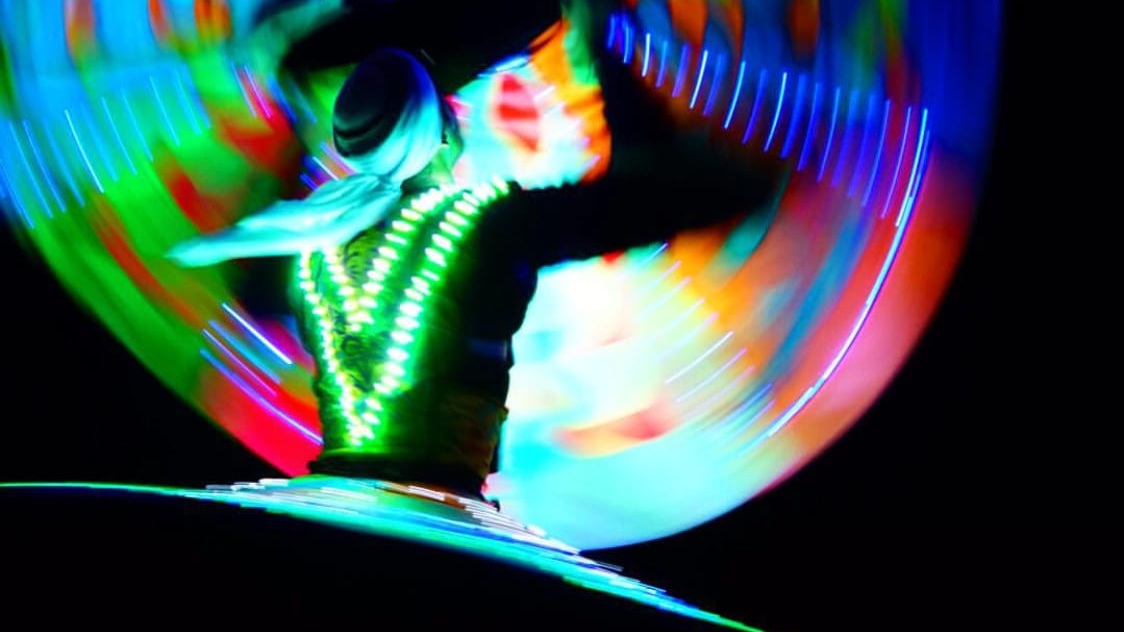 DABKE DANCERS
Step into the Dabke line or enjoy the rhythmic dance from a distance. They'll be making key appearances to the headliner's tabla beats!
HULA DANCERS
Soul Artists are bringing some psychedelic hula hoopers to Wasla. With neon lights and some slick moves, they'll surely bring out your inner child. Give the hoops a go and find out if you can really shimmy those hips.
ART
Expression is the overarching theme, so we're not going to leave out the most impactful aesthetic experience, and that is visual art. This year, Blank Canvas will be curating communal art and technology installations, creating new ways for people to connect through art.
BLANK CANVAS
Blank Canvas in partnership with Facebook is bringing an immersive art space at Wasla.
Get lost physically and artistically in the Communal Art Maze. You will be able to paint on the walls of a super cool labyrinth, finding new connections with other through expression and space
Not only can you express yourself with art, a giant story book will be awaiting you at the heart of the installation, where you can contribute to a larger story. 'Ana Wasla' or 'I am a connector' will script the narrative of a unified story.
FOOD
The food selections at WASLA are going to be as diverse and interesting as the shows, full of unique twists on traditional Middle Eastern cuisine. Bring on the alternative Arab fusion food with a curated selection of homegrown and regional flavors for all ages to enjoy. We're also bringing back street food in a whole new way; so get ready to explore the diverse culinary journey that is WASLA.
ROVE FOOD TRUCKS
Rove is bringing food trucks to Wasla with all of the staple indulgences that belong at a concert. Try food from their hot dog, burger, and Mexican themed trucks, all fused with regional flavors!
VIDA FOOD TRUCK
The scrumptious Video Food Truck is making an appearance, serving your favorite must-haves like falafel, shawarma, burgers, cheesy fries, hot dogs, and a guest menu item, Majboos!
BAHIYA
In the spirit of Middle Eastern street culture, the epic staple from Egypt will most definitely be present on the Wasla menu. Get Kushari and other of your favorite dishes at Bahiya.
MANTOUSHE
On top of mouthwatering taste, every bite from Mantoushe is natural & full of nutrition. The Lebanese Fusion concept has flavors that make your taste buds curious with excitement. Combining things like Falafel and Guacamole, bring a whole new dimension to the word fusion.
KA'AK AL MANARA
Enjoy the delicious sesame flatbread of Lebanon with a variety of savory and sweet fillings, made fresh at Kaak Al Manara. Real Lebanese soul food that tastes like home.
QALAT BAALBAK
There's no wrong time for Shawarma! If you don't know what the iconic Middle Eastern street sandwich is, this is the opportunity to get with the program.
12 CARTS
12 Carts is bringing the street to Wasla. With some of your favorites like corn-on-the-cobb, roasted chestnuts, and Nablus Kanafeh, you're sure to find your childhood favorite.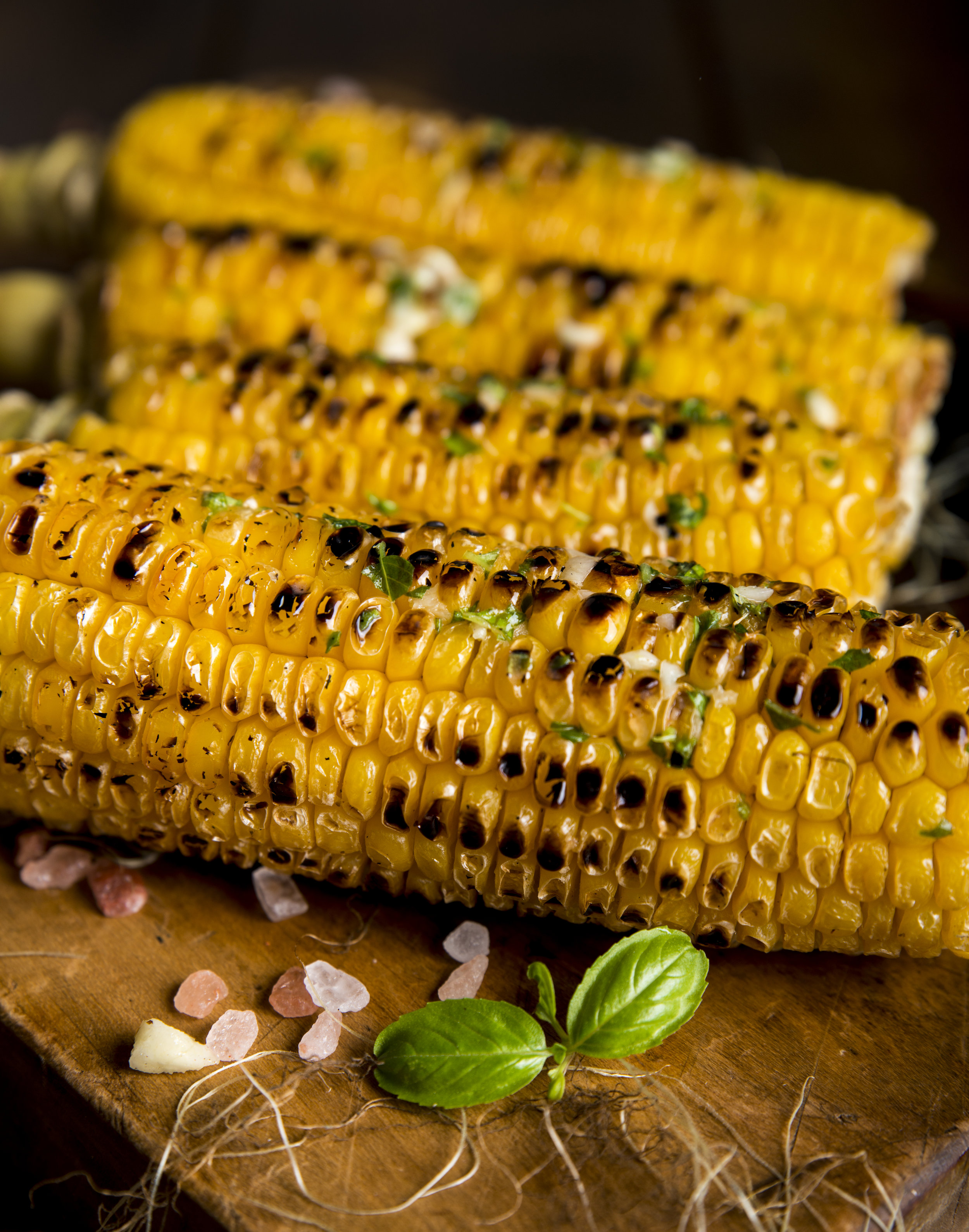 HOUSE OF POPS
These foodies will refresh your palate with their handcrafed, gourmet ice pops. 100% natural, the choices range from fruity to indulgent.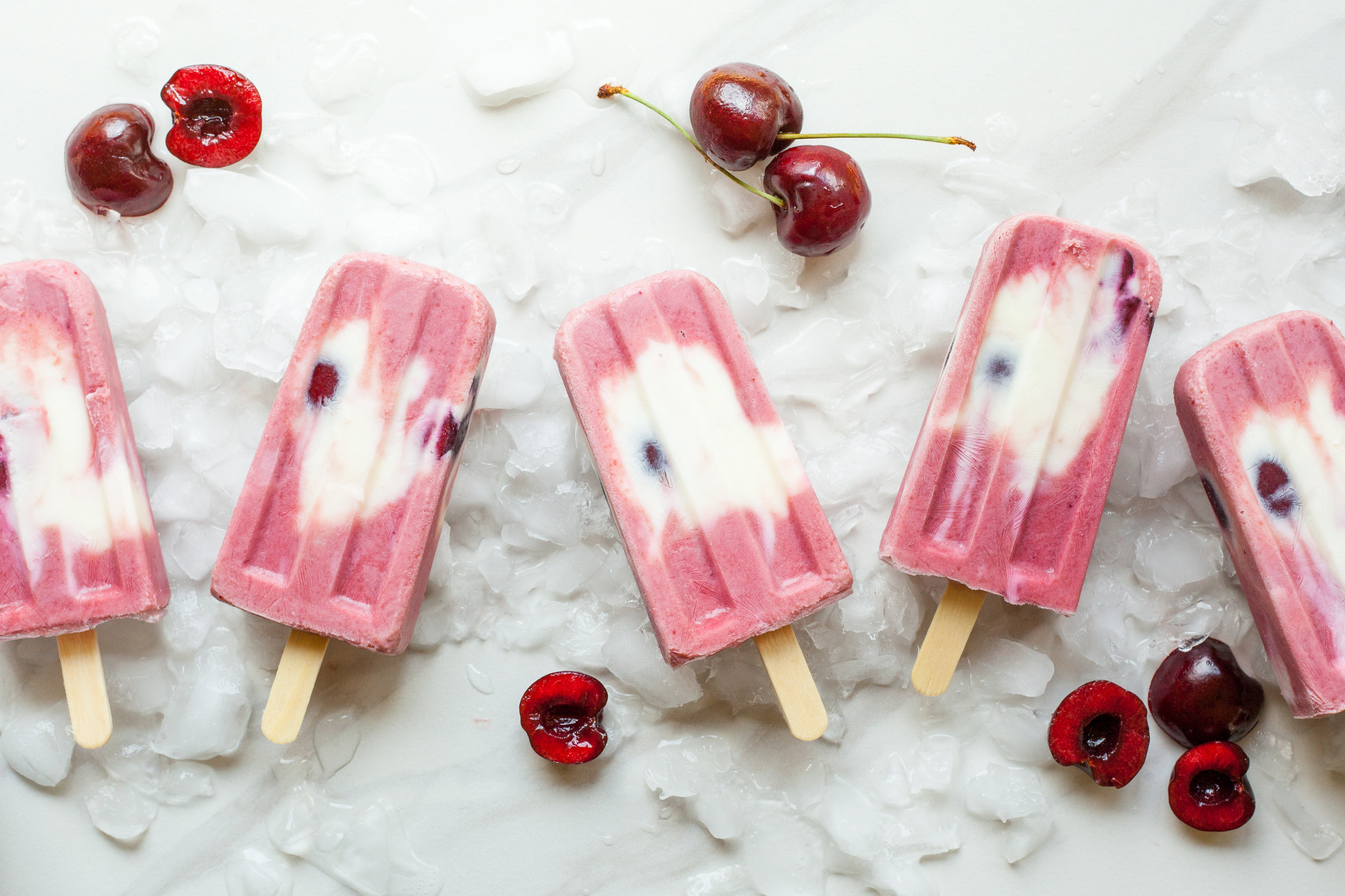 SHISHA
It wouldn't feel like the Arab world without some Shisha. In true WASLA style, ours will be a contemporary twist on your Gahwa go-to, but you will definitely be able to get your fix!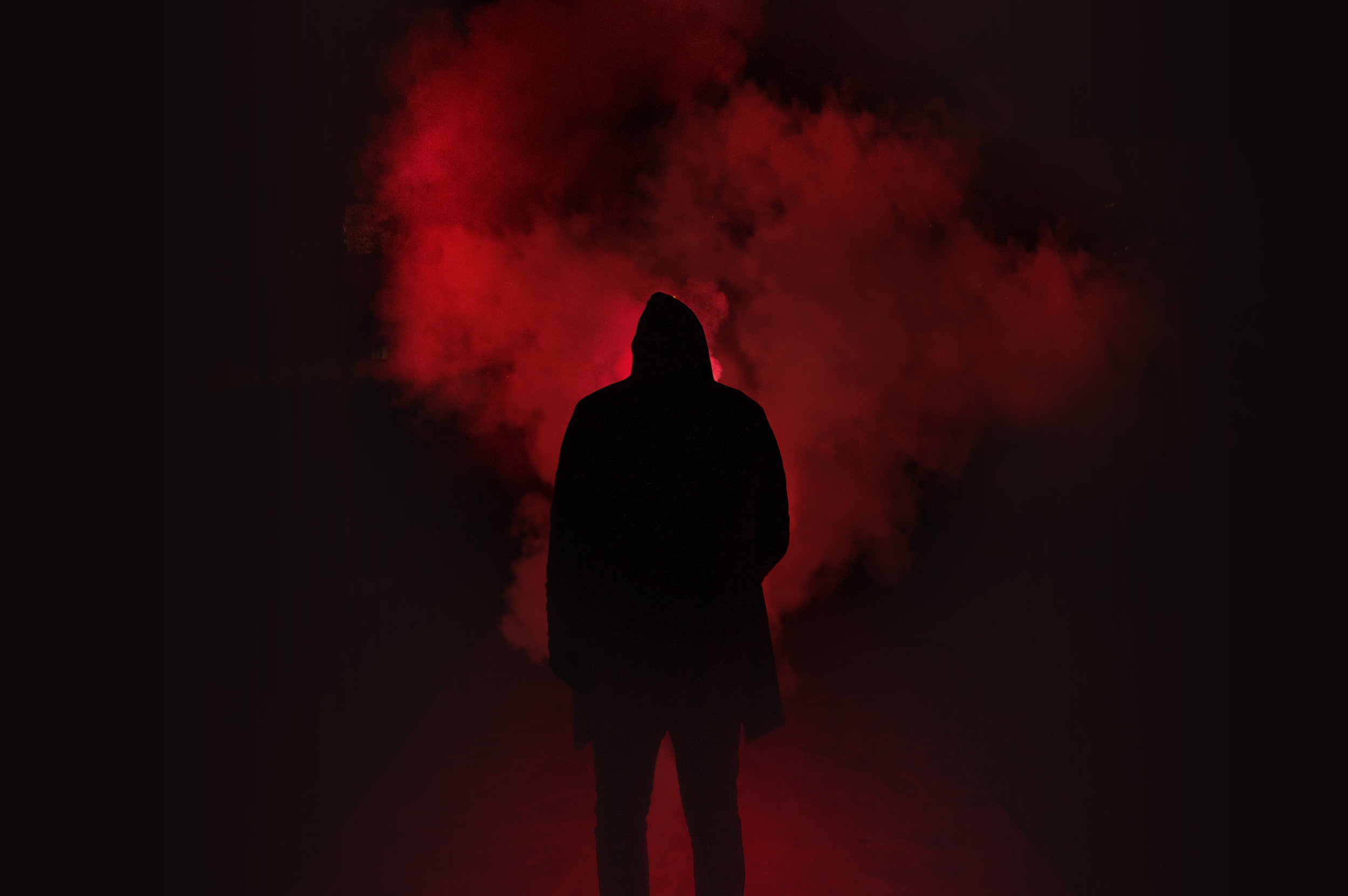 WORKSHOPS & ACTIVITIES
Spend the day with friends and families learning new crafts, taking workshops and engaging in activities. Not only will there be ample opportunities to learn new crafts, but you can step into memory lane by playing games that will bring back some nostalgia.
DRUM CIRCLES
Bring out your inner child by drumming to the beats of the region. This is an activity that everyone can enjoy!
FACEPAINTING
You're no stranger to facepainting, but this year at Wasla, you can get the flag of your favorite country from the Middle East on your face and wear it with pride!
CAFÉ GAMES
Bringing the traditional games like 'Tawla' and 'Conkan' to the table will bring back some family nostalgia. If you're really up for a challenge, learn how to play 'Tarneeb,' but beware the competition!
ARTISTIC PLANTING
Eedama is hosting an Artistic Planting workshop where your kids will dig their hands into botony and learn about the various layers of soil and the benefits of recycling. At the end of their hard work, they will be able to decorate the new life they're nurturing.
PALM WEAVING
Learn the traditional art of palm weaving, native to the UAE.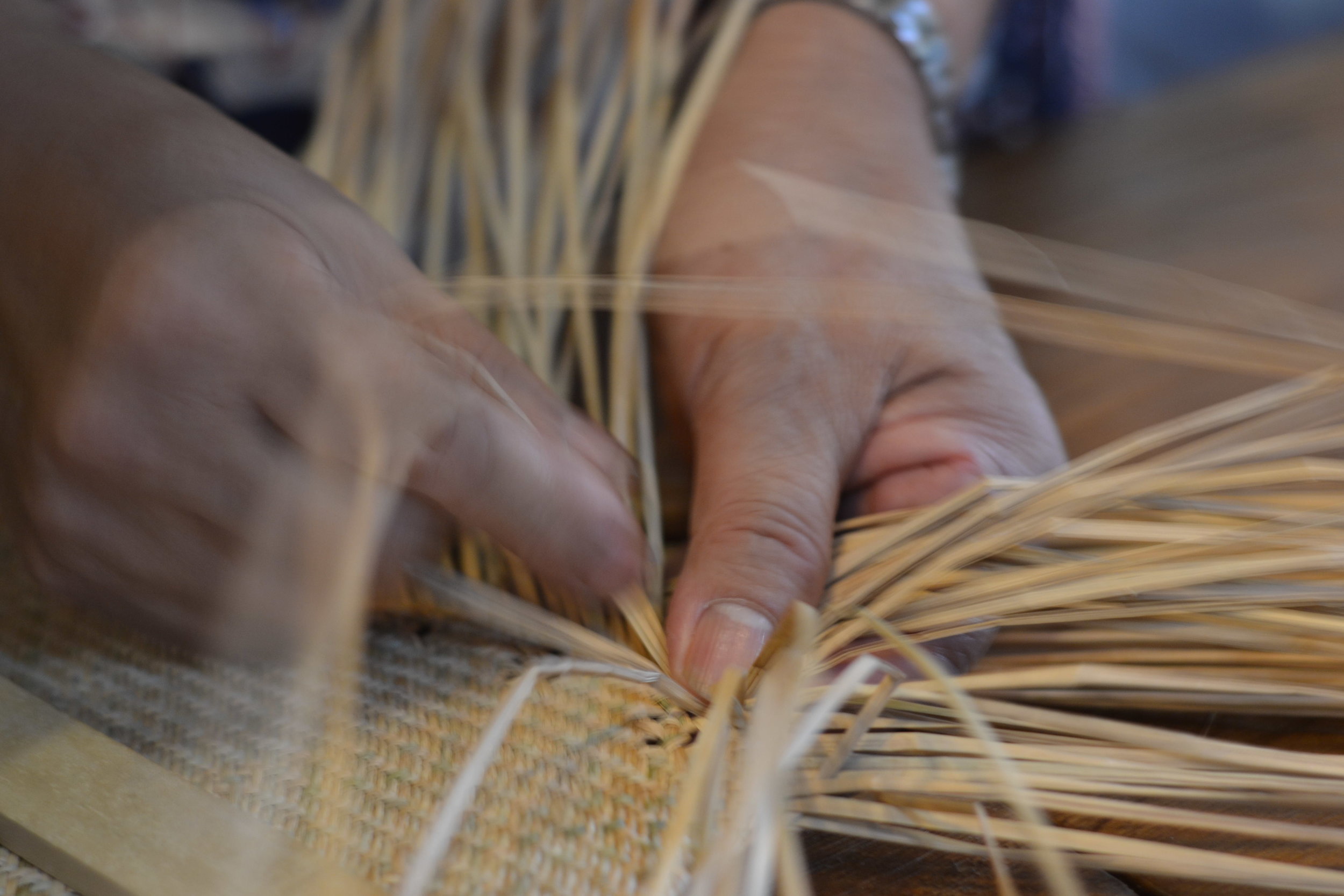 TALI HANDICRAFT
Learn the traditional art form passed down from mothers to daughters in the United Arab Emirates for generations. The textile handcraft involves bright colors and intricate embroidery on cultural garments.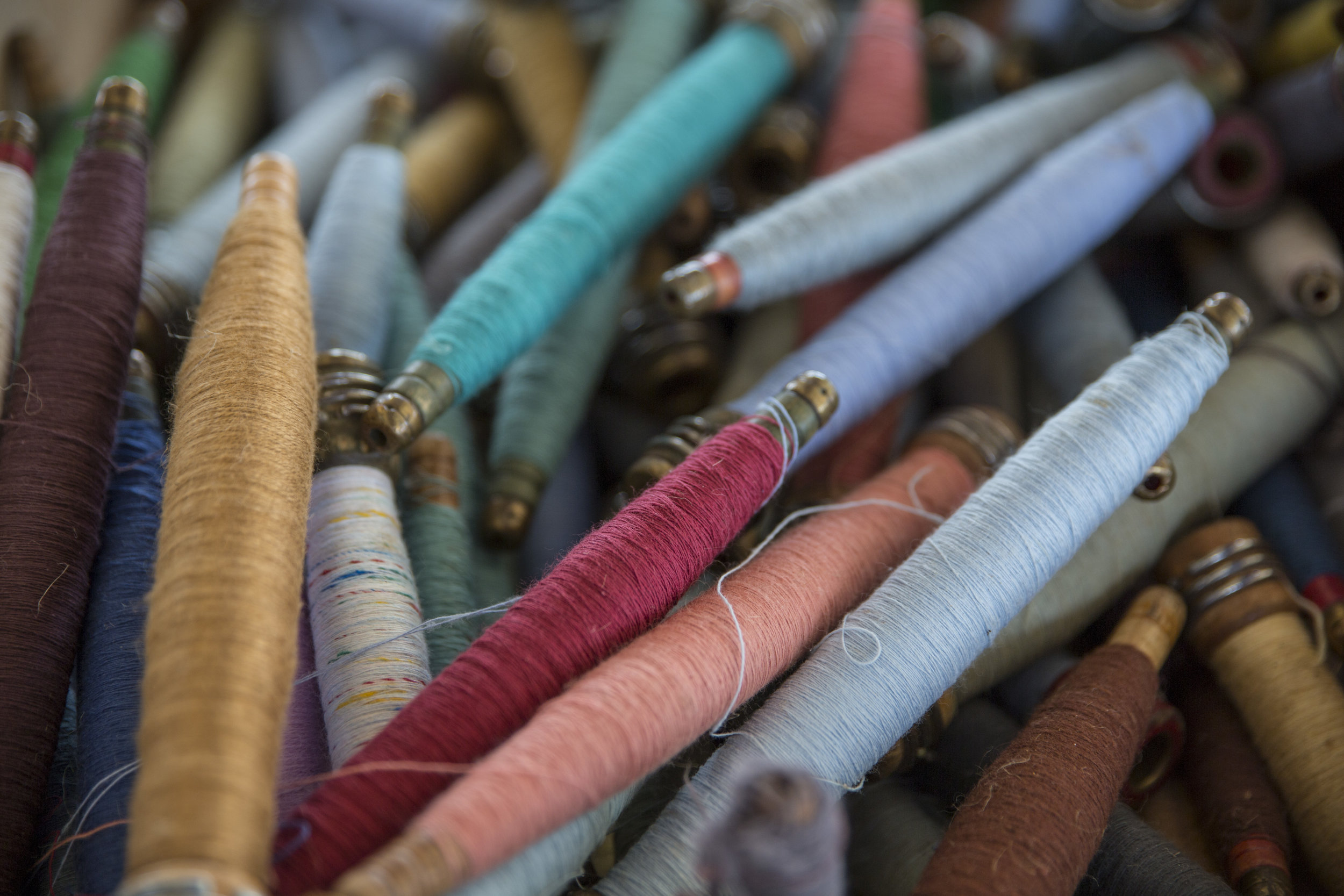 CANDLE SILHOUETTE PAINTING
Create arabesque silhouettes with this crafty workshop brought to you by Al Serkal. The multimedia activity involves melted candles and paper to create art that you can take home with you.
MY HAMZA HAND
Brought to you by Al Serkal, the My Hamza Hand workshop starts with tracing hamzas and transforming them into beautiful works of art that all ages can enjoy.
HENNA
Walk away with your very own regional body art. Our henna artists will even be offering white henna for a cool twist!
RETAIL
For the shopaholics, we will have something for you too! Stroll through the WASLA bazaar and browse through an eclectic selection of lifestyle, fashion and homeware concept stores inspired by the regions unique culture.
O CONCEPT STORE
O Concept Store is one of the top lifestyle concept boutiques in the region, with an extensive list of local and international brands, many of which are exclusive to this glamorous yet edgy boutique store.
OMASHA
Upgrading the common wristband, Omasha customizes wristbands into fashionable bracelets with cool patterns, funky designs and your favorite quotes.